Oshawa's AYCE Korean BBQ. Asian fusion desserts, beverages and more.
Featuring Durham region's first all-you-can-eat (AYCE) Korean BBQ, Ice Bar Cafe is conveniently located in downtown Oshawa.
Come for dinner and enjoy one of our authentic Korean dishes, then stay for one of our incredible, Asian fusion desserts. With many dishes to choose from, featuring chicken, beef, pork, seafood or vegetarian; Ice Bar Café is the perfect place for a family dinner, date or night out with your friends.
Stop by and enjoy a coffee or tea and one of our mouth-watering desserts including Bingsu and Injeomi toast.
Our Korean BBQ is available both in our restaurant and from the comfort of your own home. Take-out includes the option to purchase your own grill.
We offer all our appetizers, main dishes, desserts and beverages for dine-in and take-out. Orders for both can be placed using UberEats.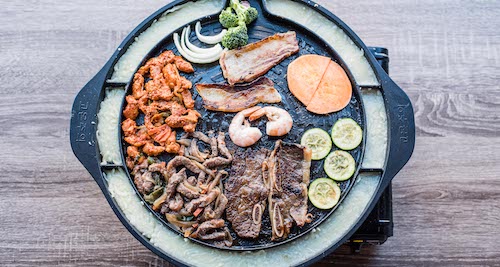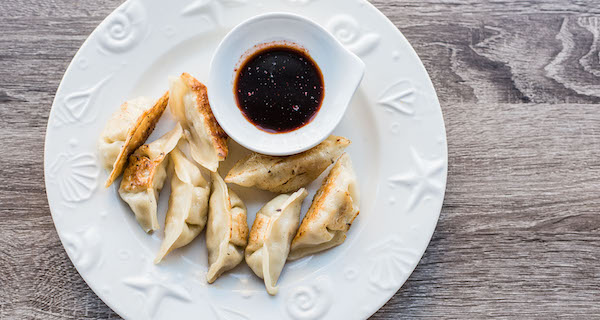 Chicken Wings $12
Korean Spicy, Ranch, Buffalo, Honey Garlic, BBQ

Pan Fried Dumplings $9
Beef, Chicken, Pork, Kimchi, Vegetable, Spicy Chicken, Spicy Cheese Chicken

Kimchi Pancakes $10
(Add pork $3.50)

Poutine Korea $5
Mild or Spicy (Add beef, chicken or pork $4)

Jap Chae $7
Glass noodle with mixed veggies (Add Beef $4)

Corn Dog (Hot Dog) $4
(Cheese or half-and-half $1)

Fries $3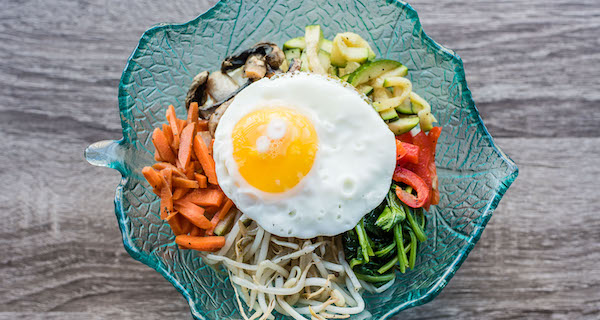 CHICKEN
DakGalbi $12
Chicken Bibimbap $12
Udon Noodle Soup $12
Chicken Kimchi Fried Rice $13
Chicken Stir Fry $12
Spicy Ramen with Chicken $12

PORK
Spicy Pork $12
Pork Bibimbap $12
Gam Ja Tang (Bone Soup) $12
Pork Kimchi Fried Rice $13
Pork Tonkatsu (Fried Cutlet) $14

SEAFOOD
Udon Noodle Soup $14
Seafood Kimchi Fried Rice $14
Seafood Stir Fry $14
BEEF
Beef Bibimbap
$12
Bulgogi
$13
Bulgogi Stew $14
Galbi (Beef Short Ribs) $15
Jap Chae on rice $14
Bulgogi Burger $12
Add Cheese $1 Add Egg $2

VEGETABLE
Mixed Veg Jap Chae on rice $12
Vegetable Bibimbap with Egg $12
Udon Noodle Soup $12
Vegetable Kimchi Fried Rice $12
Vegetable Stir Fry $12
Kimchi Ramen Soup with Egg $12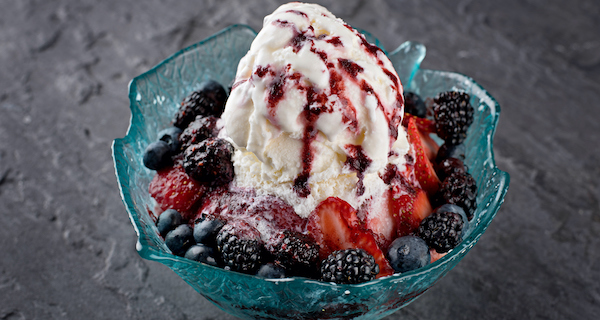 Bingsu $12
Mango, Mixed Berry, Choconanna, Injeolmi, Banana Caramel, Oreo, Matcha

Pandora $8
Mango, Mixed Berry, Banana

Waffle $13
Mango, Mixed Berry, Banana

Injeomi Toast $10
Add Mango, Mixed Berry, Banana $2

Cake Slice $6
Selection varies Red Velvet, Chocolate Fudge (Gluten Free available), Royal Truffle

Cheesecake Slice $6
New York, Berry, Chocolate, Caramel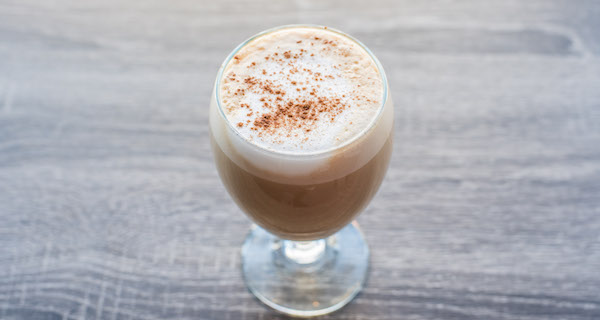 CHILLED BEVERAGES

Bubble Tea/Fizzy Whizzy $5
Mango, Green Apple, Lychee, Passion Fruit, Grape, Strawberry, Pineapple, Blueberry, Peach, Taro, Lemon.
Add ($0.50): Tapioca, Coconut, Green Apple Jelly or Yogurt Pops

Milkshake $7
Strawberry, Chocolate, Vanilla, Rum 'n' Raisins, Cookies 'n' Cream, Banana

Iced Latte $4.75
Add flavour shot ($0.75): Chocolate, Vanilla, Hazelnut, Caramel
HOT BEVERAGES

Latte, Cappuccino, Mocha  $5
Espresso $3
Americano $3.50
Drip Coffee $2
Matcha, Chai or Taro Latte $5
Hot Chocolate $3
Korean Ginger or Citrus Tea $4

French Vanilla $5
Espresso or Cream

Tea $2
Green, Earl Grey, Berry, Chamomile, Lemon, Peppermint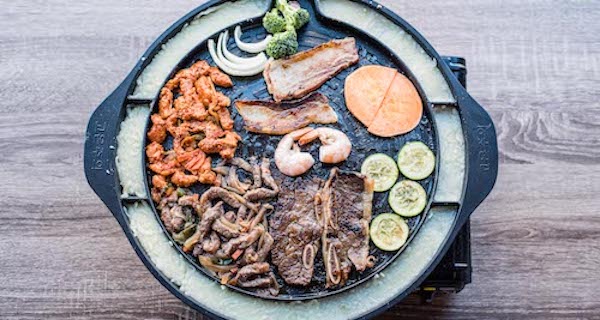 KOREAN BBQ IN RESTAURANT
Cost per person:
$29.99 Tue – Thu
$31.99 Fri – Sun
Kids age 2-4 $5 age 5-12 $12
Comes with:
Beef Bulgogi
Beef Short Ribs
Spicy Chicken
Spicy Pork
Pork belly
Shrimp
Assorted Vegetables
Side dishes and rice
KOREAN BBQ AT HOME $25 per person
PLEASE ORDER BY NOON FOR PICK UP THE NEXT BUSINESS DAY
Comes with:
Beef Bulgogi
Beef Short Ribs
Spicy Chicken
Spicy Pork
Pork belly
Shrimp
Assorted Vegetables
Side dishes and rice
Option to purchase your own grill for $80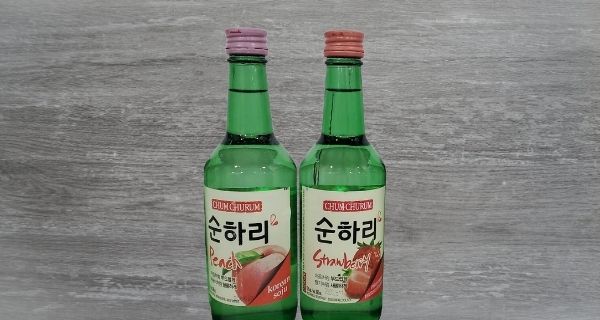 Soju $19
Grape, Grapefruit, Plum, Apple, Peach,

Soju Original $20

Plum Wine $17

Beer $4.75
Coors Light, Bud, Canadian

Premium Beer $5.25
Corona, Heineken

Adult Bubble Tea $8
Mango, Green Apple, Lychee, Passion Fruit, Grape, Strawberry, Pineapple, Blueberry, Peach, Taro, Lemon. Add ($0.50): Tapioca, Coconut, Green Apple Jelly or Yogurt Pops
10 Simcoe Street North
Oshawa, ON L1G 4R8
FRI – MON: 5:00 PM – 3:00 AM CLOSED TUES, WED, THURS